WE CREATE YOUR OFFICE AND LIVING SPACE WITH YOU
Star Office brings you solutions with Swiss high quality furniture and Danish design to make the most out of your office and living space. We create modular solutions which adapt to your needs and wishes.
Design
Our team will visit the site and present you with a floor layout plan for the equipment which will be most suitable to your needs
Installation
Once our clients approve our design layout, our team of trained professionals ensure that a thorough installation is conducted.
RELOCATING
Whether you move or you have a new office concept, we also assist in dismantling and reinstalling our equipment for our existing clients.
Our Brands
Swiss High Quality and Danish Design
USM Modular Furniture
USM Modular Furniture is a modern design and classic furniture made in Switzerland since 1963. It represents high quality, precision and growth into the spaces of your future.
Giroflex
Chairs are the passion of Giroflex since 1872. Chairs that meet the needs of the human anatomy. Office chairs that allow and support healthy, dynamic, mobile and active sitting.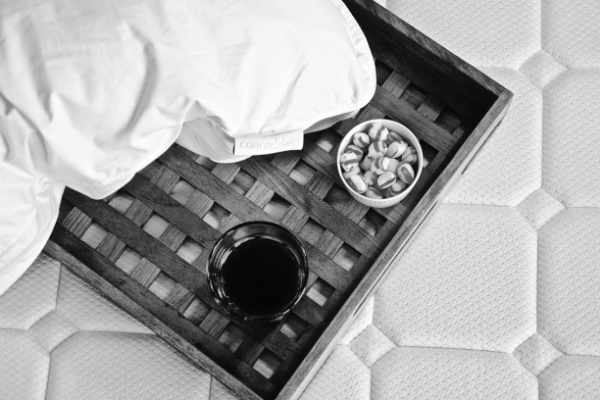 Conradsleep
conradsleep is a Danish brand that will change the way you sleep! Try out their mattresses up to 90 days and if you don't like it, return it and get your money back.
About us
In the middle east since 2004
Visit us at our showroom
Star Office Studio at FRAME & YUi
Dubai Design District
R03 and 04, G Floor, Building 7
Tel +971 4 341 03 66
Mobile +971 50 885 25 73
Fax +971 4 341 03 77
info@staroffice.ae
P.O. Box 10237
Opening times - www.selectshopframe.com/contact
Get in touch with us for your appointment
We look forward to meet you
Projects
A selection of our work
Our Clients
Partners we have worked with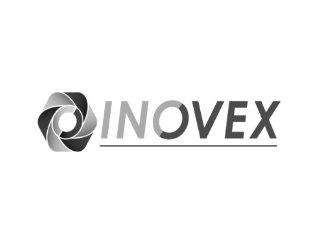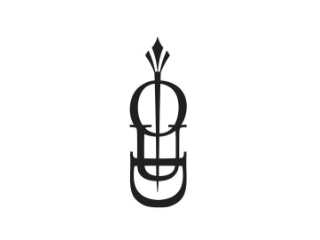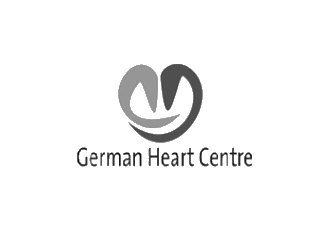 Start today
Create your own solution together with us
Get in touch with us: info@staroffice.ae | Phone +971 4 341 03 66 | Mobile +971 50 885 25 73